Green Book used by Winner at Abu Dhabi HSBC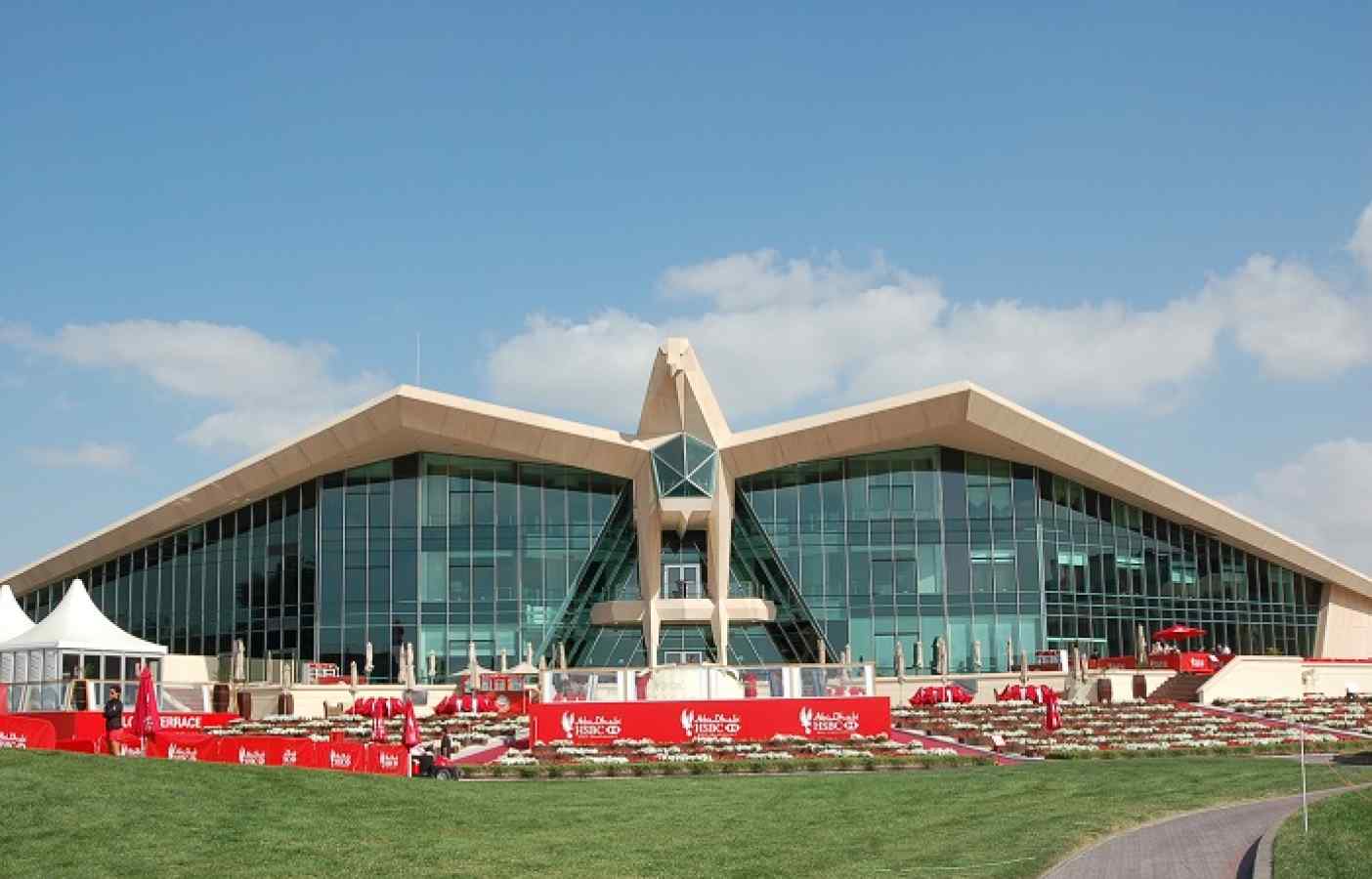 The new season got off to a great start in Abu Dhabi HSBC Golf Championship.
The tournament welcomed the American Amateur Champion Bryson DeChabeau playing his first European Tour event and what a start with a first round 64. He is a real student of the game and was first to get his Green Book for the event using both our standard and over-size books.
It was great to catch up with Rickie Fowler and his caddy Joe Skovron again. They used the first ever Green Book produced by us back in July 2015 to win The Scottish Masters. It was great to get some more feedback from them about our most recent developments and innovations after they had used the book during their first practice round.
We also recieved a signed Green Book from the Scottish Open a fantastic souvenir of our first tournament - what a kind and thoughtful gesture from them both. Thanks Gentemen - how fitting that you should end up winning the tournament. Congratulations.
It was also great to have Jordan Spieth and Rory McIlroy using the book along wiht Rickie as a 3 Ball on the first 2 rounds.