"
testimonial:
As a former Open Championship regional qualifying venue and regular host to many prestigious events, a high quality course guide suitable for both amateur and professional golfers was key.
"
Body Text:
Our course guide is illustrated over a 2 pages per hole providing a clean and clear layout to display all critical information. The addition of photographs and commentary on how best to play the hole combine well to also deliver the perfect souvenir item.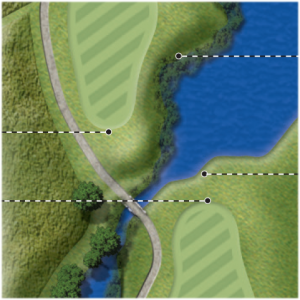 All lay-up and landing areas are identified.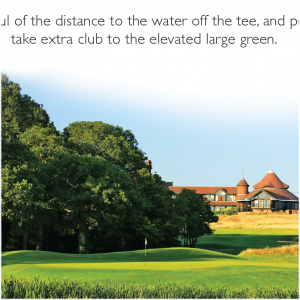 Hole commentary and photos compliment the course guide.