"
testimonial:
The 3D graphics and animation produced by Clere Golf has given us the perfect tool to present our resort both online and in print. The guy's passion really shows through in the products they delivered.
"
testimonial author:
Cahit Sahin - General Manager, Maxx Royal
Body Text:
The Maxx Royal Course Guide is created using our unique 3D illustrations of each hole drawn from and oblique angle above the tee. These graphics present the holes at their most picturesque. These books also include on-course photography to further enhance the visual appeal of each hole.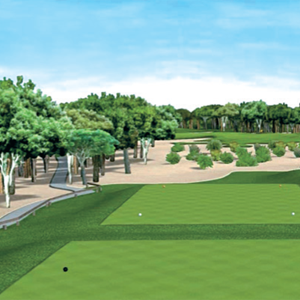 3D fly-over animations bring your course to life online.
Specialist 3D created graphics bring out the very best of each hole.