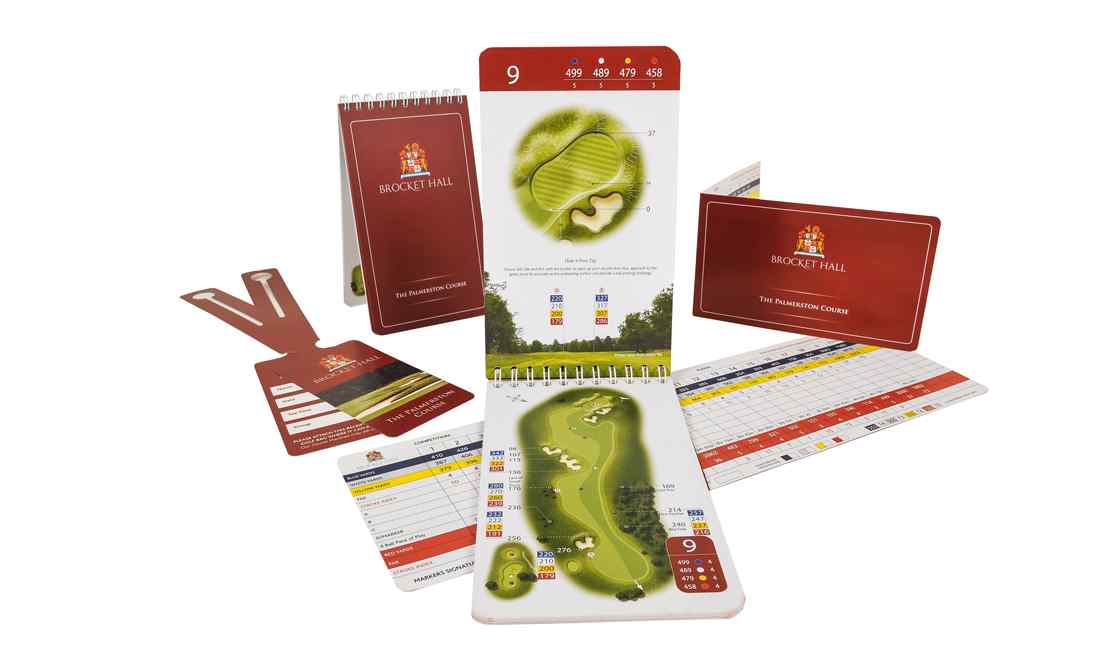 Tour quality yardage books for all golfers
My partnership with Clere Golf enables us to combine my professional tour quality surveys with beautifully rendered graphics, the result being pin-point accurate yardage books that look fantastic and give every golfer a taste of what my professional clients receive week in and week out.
If you are a professional with an attachment to a club or you are the person responsible for purchasing yardage books, please get in touch and let us show you what can be produced for your course.
Examples of our work can be viewed from the menu above and by visiting Clere Golf's website.