"
testimonial:
There are few other clubhouses as iconic as Stoke Park's, we all remember that scene from James Bond! Stoke Park was host to the first PGA Matchplay tournament in 1910 and is still undisputedly one of the finest parkland courses in the country.
"
Body Text:
Our course guides were developed in conjunction with Stoke Park with carefully selected materials and finishes to ensure everything was kept 'in brand' and to the high standard demanded and expected by all those who are lucky enough to play or visit this fantastic venue.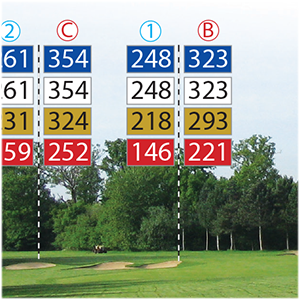 Driving lines will show the ideal line on which to strike the ball.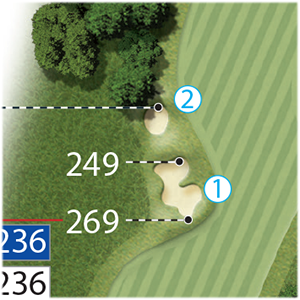 Overhead detailing show the distances to carry the ball off the tee to reach the fairway.